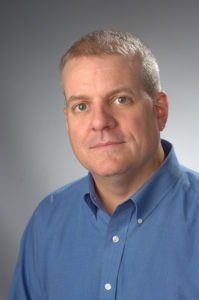 I am an associate professor of Political Science in the Maxwell School, where I teach courses on comparative politics, international affairs, and research methods.  My research areas include democratization, democratic theory, and ethnic politics, with a geographical focus on Latin America.
I am also the Chair of the International Relations Program, and I teach in the interdisciplinary Max Courses.
Please see the links above for more information on my research and teaching.
Contact:
225 Eggers Hall, Syracuse, NY 13244
T 315.443.4288   F 315.443.9204
macleary@syr.edu